June 17, 2013
In addition to the handful of customer vehicles we have been featuring lately, there have plenty of others. Here are just a few Nissans that have come through the STILLEN Performance Shop in Orange County recently.
The owner of this Nissan Juke wanted to minimize wheel well gap without compromising ride quality. The Nissan Juke Eibach Pro-kit Lowering Springs does just that. While only dropping the car around 1.2″ in the front and rear, the Eibach springs still allow plenty of room for the suspension to travel.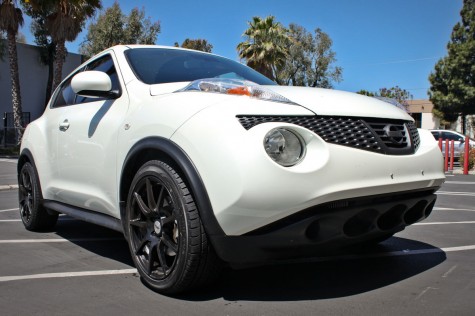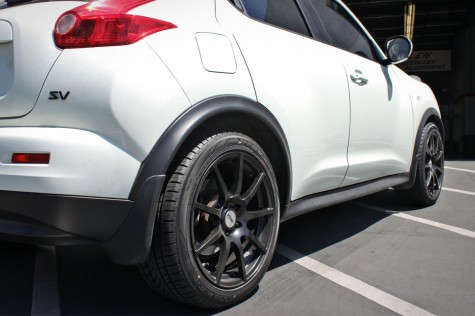 We had a local 2013 Nissan Maxima owner come down to get a STILLEN Nissan Maxima Intake installed.  The STILLEN Maxima Intake increases horsepower and torque while utilizing the included genuine K&N air filter.  This intake integrates into the factory air inlet directing the fresh air straight into the filter allowing for the best source of fresh air to allow the engine to breath!  To complete the performance look each intake is polished to set off the engine bay and add a little extra excitement! Be sure to check out all of our Nissan Maxima performance parts.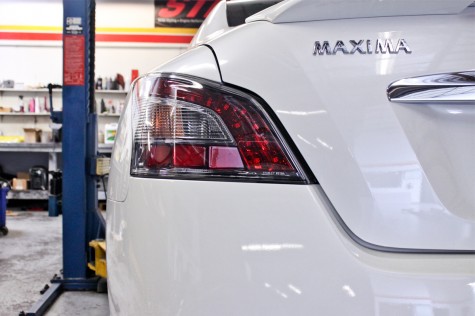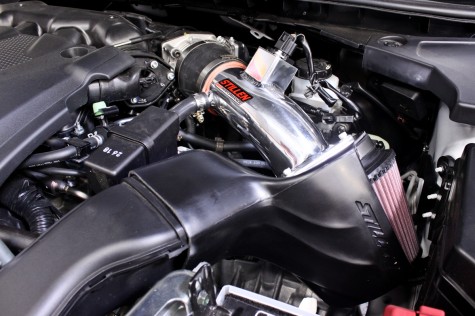 A set of Tein Coilovers with EDFC ACTIVE went into this 350Z. EDFC ACTIVE allows the driver to adjust dampening force from inside the car. This is controlled by step motors installed on each shock absorber.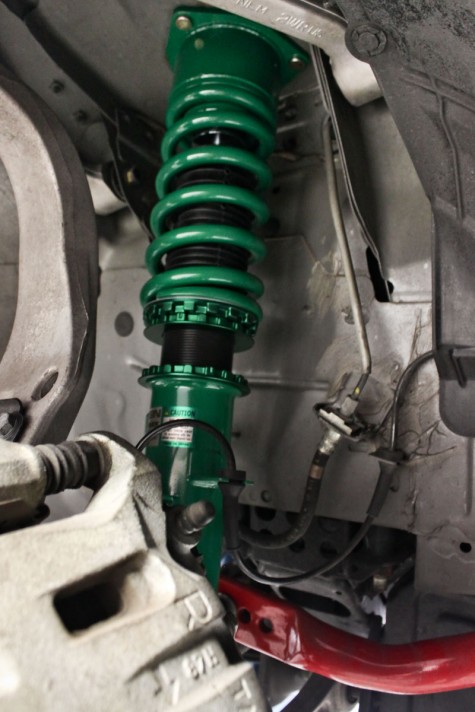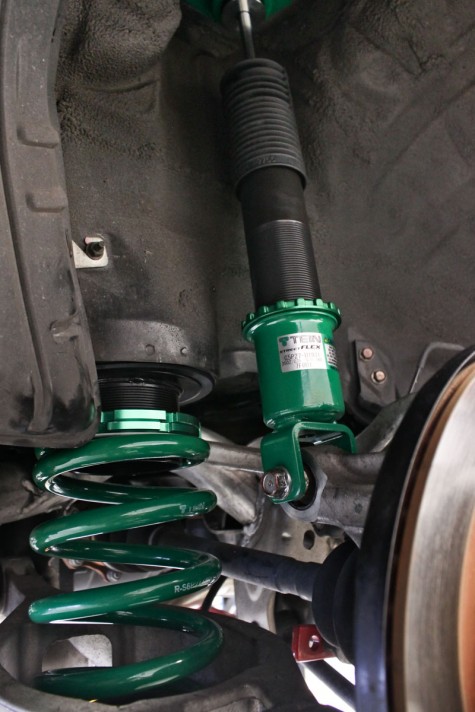 The owner of this Malbec Black Infiniti G37 Convertible wanted a little more power and opted for the STILLEN VQ37 Supercharger System. This 50 state smog legal G37 Supercharger pushes the VQ37 to over 500 horsepower while retaining reliability!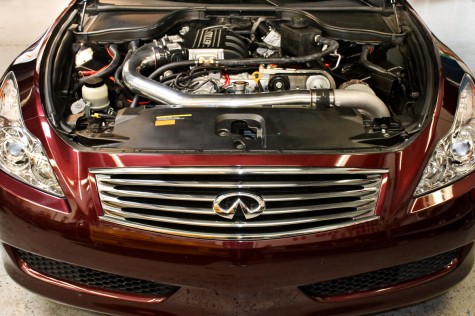 Also bolted on a set of STILLEN Cross Drilled Sport Rotors to better slow down the additional horsepower.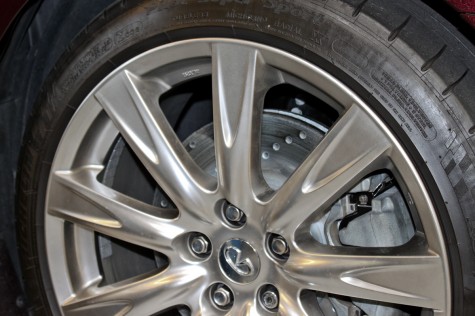 Speaking of horsepower, this Nissan 350Z also got the STILLEN treatment with a STILLEN 350Z Supercharger System and Dyno Tune.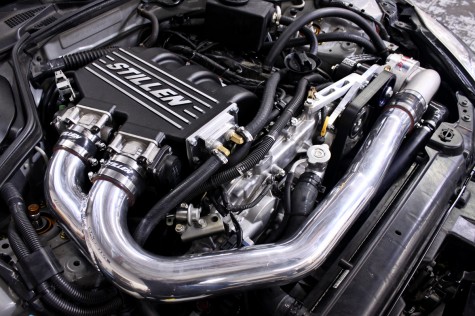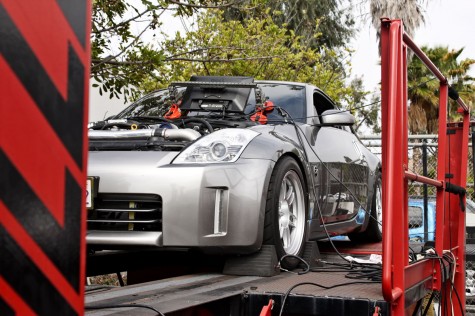 For more information on the STILLEN Performance Shop or any of the thousands of products STILLEN carries, give us a call at (714) 540-5566 or visit http://www.stillen.com
June 10, 2013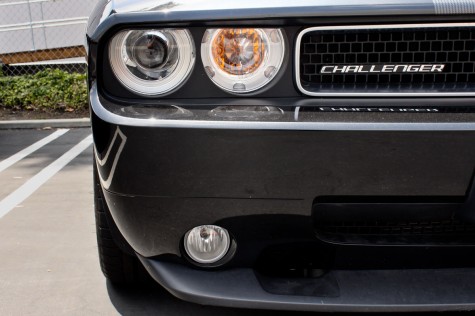 The black 2010 Dodge Challenger SRT8 we had in the STILLEN Performance Shop just a few weeks ago is back for a little upgrade. Seems like the Vortech Supercharger and Centerforce Clutch we installed is generating a little too much power for the suspension and brakes to handle.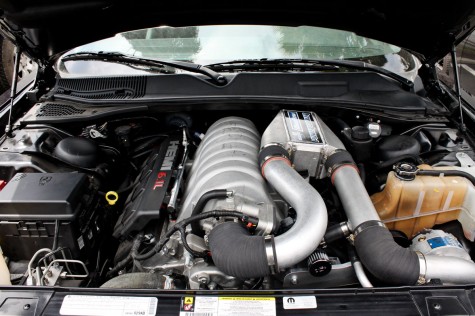 The owner opted for a set of Eibach Multi-Pro R1 Coilovers and Eibach front and rear sway bars to tighten up the suspension.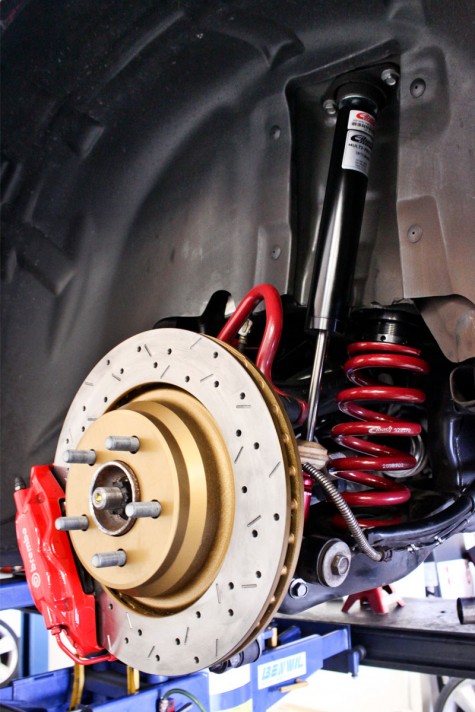 After the Dodge Challenger SRT8′s upgraded Eibach suspension was in, It was time for the computer alignment and corner balancing final touches.
 After the techs improved the cars ability to handle the twists and turns, it was time to improve the cars ability to handle the increased power.  To achieve this the guys installed a set of DBA 4000 Series Drilled and Slotted Rotors paired with a set of Hawk Brake Pads and Goodridge Brake Lines for fade resistance and improved stopping power.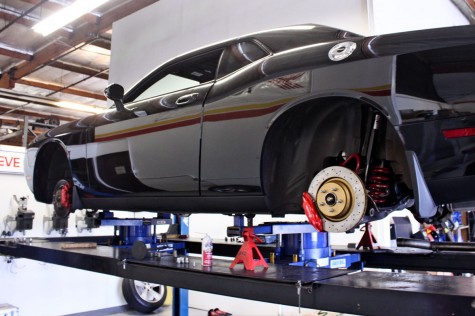 For more information on Dodge Challenger performance products available from STILLEN, give us a call at (714) 540-5566 or visit http://www.stillen.com
June 7, 2013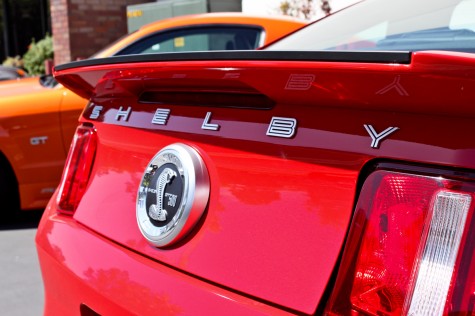 It's not easy to improve a car like the Ford Mustang Shelby GT 500, but when the owner of this 550hp beast wanted to upgrade the suspension and brakes, he turned to the trained professionals at STILLEN's Orange County Performance Shop for a proper install. Numerous upgraded parts including an Eibach Multi-Pro R2 Coilover Kit, Fays2 Suspension Watts Link, slotted brake rotors, and a carbon fiber intake kit were all waiting for their new home.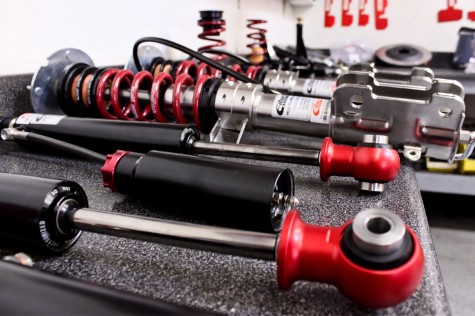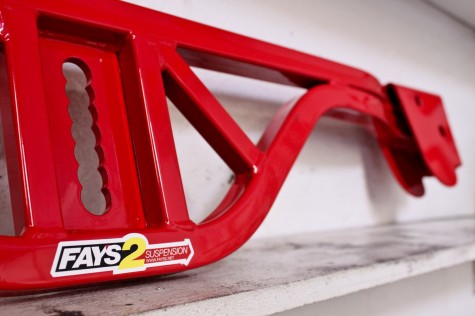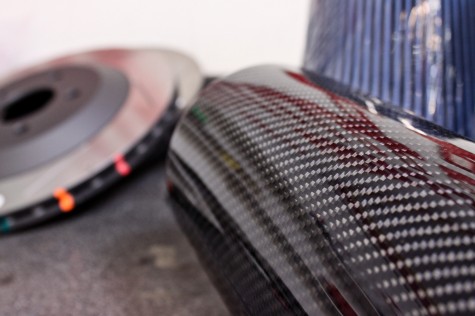 When the new slotted rotors were installed in the Shelby GT500, the caliper mounting brackets were changed out to compensate for the larger diameter brake rotors.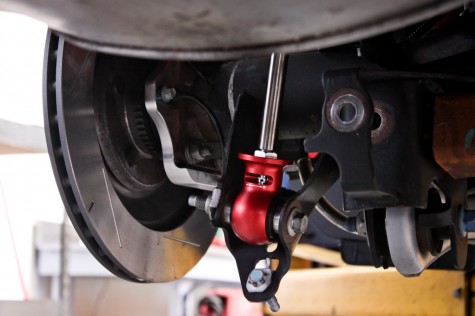 Shelby GT500 Eibach Multi-Pro R2 rear installed.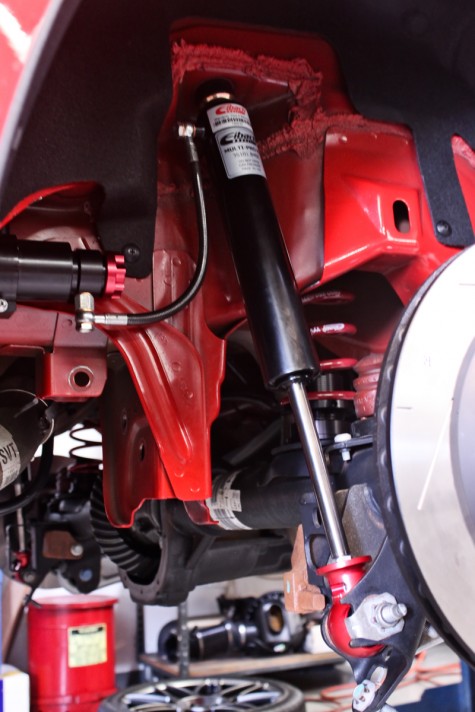 Front Eibach Multi-Pro R2 Coilovers going in.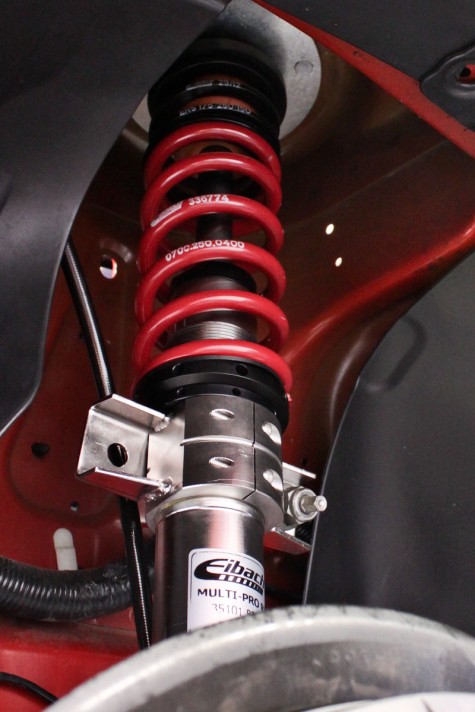 Fays2 Suspension Watts Link was installed to eliminate unwanted lateral motion in the rear suspension of the Mustang Shelby GT500.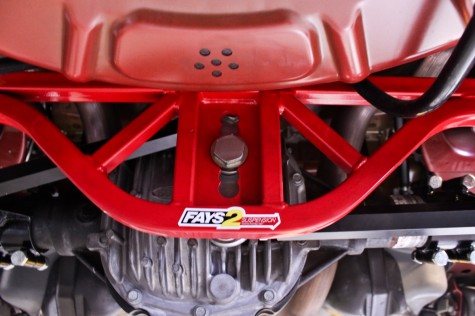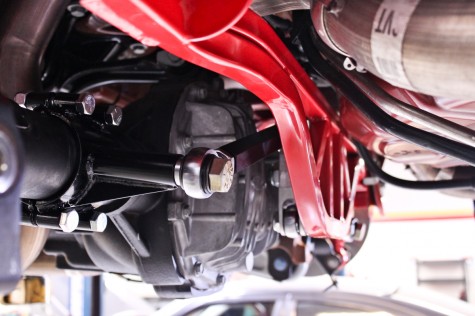 After the new Eibach Multi-Pro R2 Coilovers were installed, computer alignment was taken one step further and the Shelby GT500 was corner balanced for optimal handling.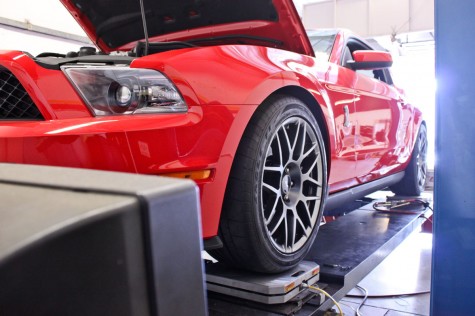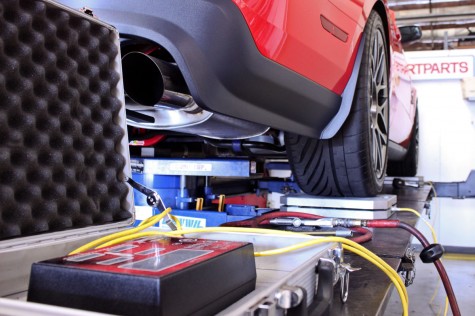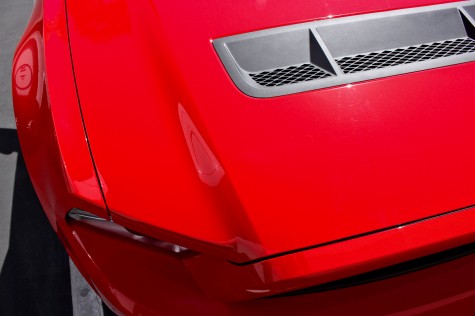 For more information on the STILLEN Performance Shop for installations, or brake and suspension options for your vehicle, give us a call at (714) 540-5566 or visit http://www.stillen.com
May 29, 2013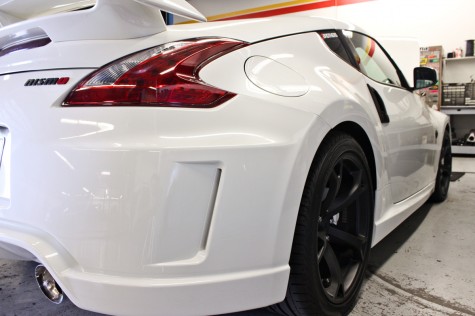 I think it's safe to say that most of you don't get tired of seeing superchargers, especially when they go into a Nissan 370Z Nismo as clean as this one. Already having it's share of mods, including the STILLEN 370Z Gen 3 Intake, the owner decided it was time to supercharge the VQ37.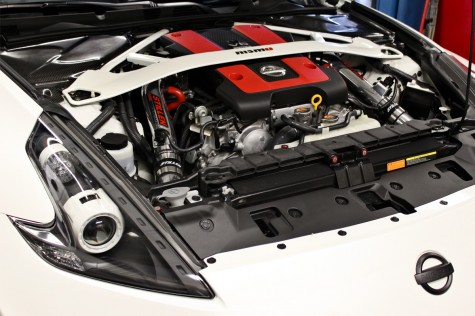 The attention to detail on this white 370Z Nismo is very impressive. White powder coated front strut bar, flat black headlight housing with white projector rings, red carbon fiber interior accents, flat black wheels and white brake calipers are only a few of the custom touches that make this Z stand out.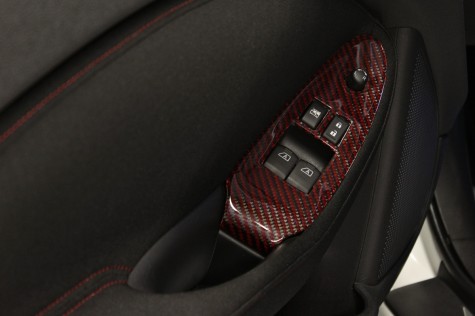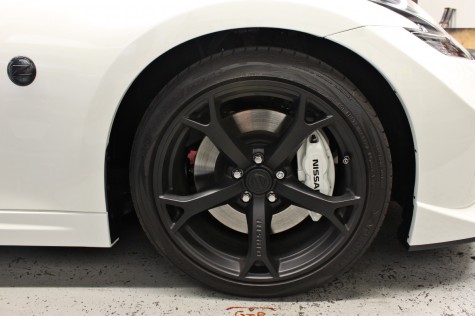 The STILLEN 370Z Supercharger is a 50 State legal, bolt-on install that uses the Vortech V3 self-lubricating supercharger system. This force induction kit has shown a dyno proven increase to over 500 horsepower!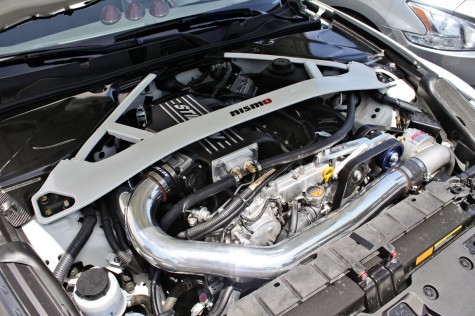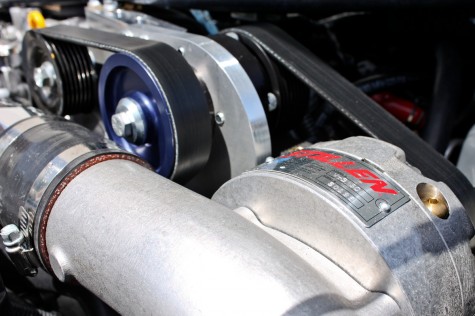 The 370z Supercharger was designed with OEM fitment in mind and clears the stock strut tower brace without any modification.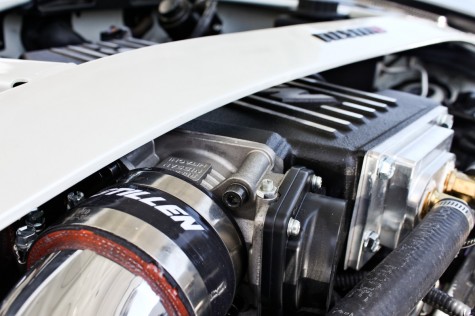 This Z looks happy to be supercharged.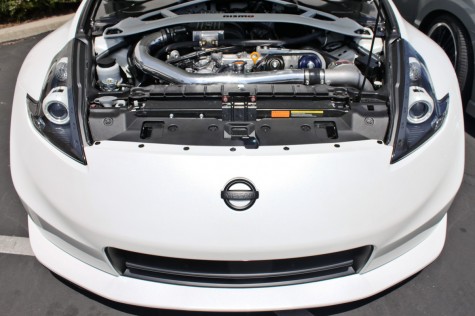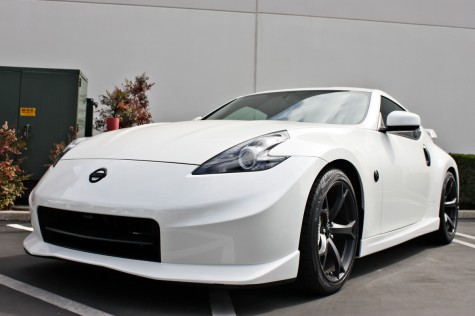 For more information on the STILLEN 370Z Supercharger and other products for the entire Z family, visit http://www.stillen.com/ or call (866) 250-5542.
May 23, 2013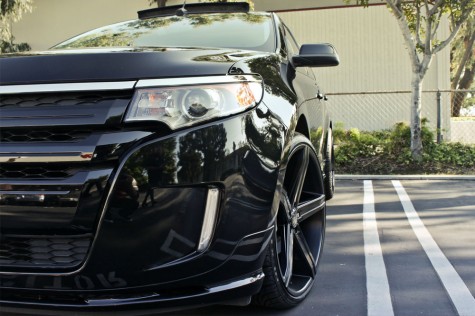 It's not everyday a 2011 Ford Edge shows up in our shop, so we were excited when this black one, with monster 24″ wheels, came in wanting to reduce some of the wheel gap. The customer wanted to change the look without sacrificing the ride quality, so he opted for some H&R Sport Springs for his Ford Edge Sport.
The 2011 Ford Edge H&R Sport Springs (Part #HR51605) are roughly a 1.75″ drop in the front and 1.5″ drop in the rear. In addition to reducing the wheel well gap, the Ford Edge H&R Sport Springs lower the center of gravity while reducing body roll for better handling. The Sport Springs have a progressive spring rate design which provides excellent ride quality and comfort.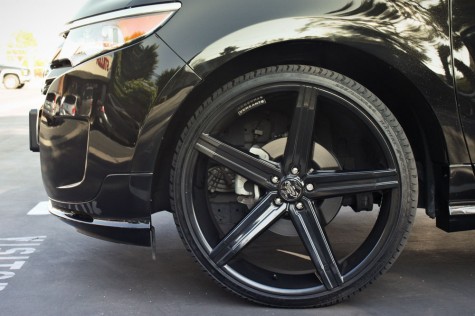 The Ford Edge has some fairly large wheel wells, so even with the 24s there is plenty of room for the suspension to travel without rubbing.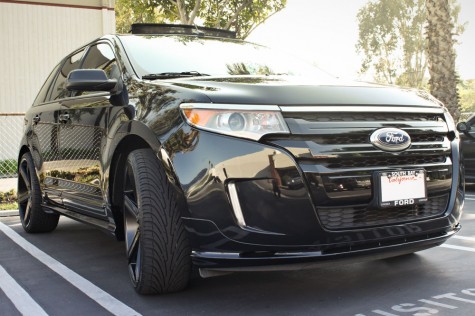 For more information on H&R Suspension products or other suspension options for your vehicle, please call (866) 250-5542.