August 29, 2013
The classic Ford GT is always a welcome sight in the STILLEN Performance Shop, and there is nothing that says classic race car like a white striped, Mark IV Red beauty.
Whether it's a minor service for your Ford GT or a full track build, you can rest assured knowing the factory trained STILLEN technicians know your Ford GT inside and out and will give your supercar the proper care it deserves.
This Ford GT service included some general maintenance along with a mount and balance of 4 fresh Michelin tires. From there, the Ford GT went on the rack for a complete computer alignment.
To schedule an appointment with our STILLEN Performance Shop technicians for your Ford GT, call (888) 366-0686 or visit the STILLEN Performance Shop Page.
STILLEN also carries a complete line of performance products for the Ford GT including Big Brake Kits, Exhaust Systems, Coilover Suspension, and much more. Here is a link to view the complete line up of Ford GT aftermarket parts and accessories.
August 23, 2013
A customer recently picked up an Eibach Pro-kit for his 2010 Mazda 6 and sent over a few before and after pictures from his Do-it-yourself Eibach Springs install. The Mazda 6 lowering springs from Eibach are roughly a 1.25″ drop and come with a million mile warranty.
Eibach Pro-kit – Mazda 6 Lowering Springs
Like all Eibach Pro-kits, The Mazda 6 lowering springs are a progressive spring design that makes for excellent ride quality while offering high performance handling… not to mention the better looking lower stance.
According to the customer, the Eibach Pro-kit Mazda 6 lowering springs were a fairly simple do-it-yourself install and went on in just a few hours. He also attached some comparison photos of the Mazda 6 stock springs vs. the Mazda 6 lowering springs.
Eibach Pro-kit Mazda 6 lowering springs are available for both the 2.5L 4 Cyl and 3.7L V6 models.
To purchase Eibach Pro-kit Springs for your car, truck or SUV, click the Eibach Pro-kit Suspension Page
August 20, 2013
Recently a 2011 Chevy Camaro SS came in for a little upgrade including a new intake and dyno tune.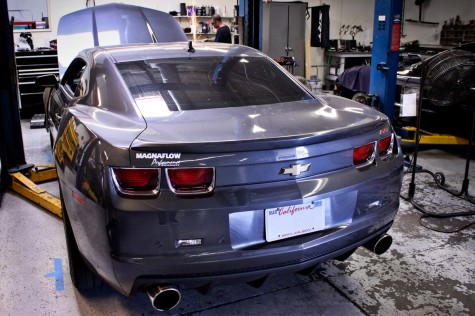 The automatic L99 arrived at the STILLEN Performance Shop with a Camaro SS Magnaflow Cat-back exhaust system already installed. We quickly put it on the dyno to get some base numbers before the Camaro dyno tune. Numbers came back at roughly 345HP and 348TQ, a slight increase over a bone stock L99.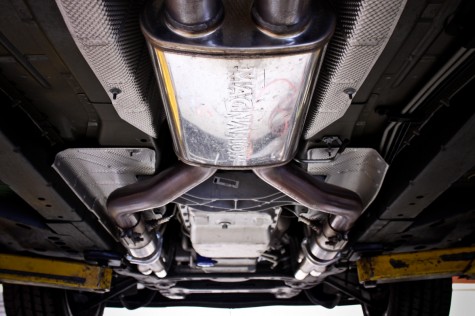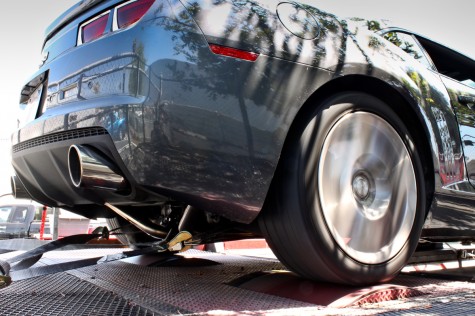 Cold Air Inductions – Camaro Cold Air Intake Kit
Along with a few other exhaust modifications, we added a Cold Air Inductions intake kit (#CAI501109910). These US made Camaro intake kits are ceramic coated inside and outside of the tube, and also include a thermal insulated air box to keep the incoming air as cool as possible. Cold Air Induction also specifically designs and engineers their own air filters to maximize performance.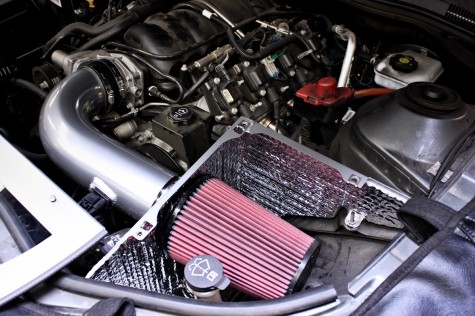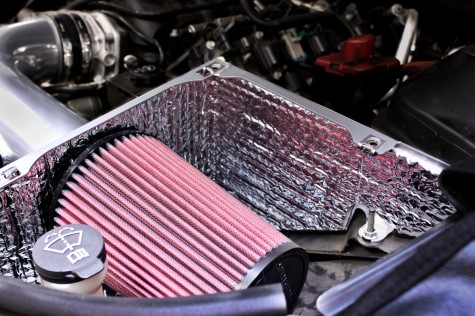 Camaro Dyno Tune
Everything was installed and back on the dyno it went for some tuning.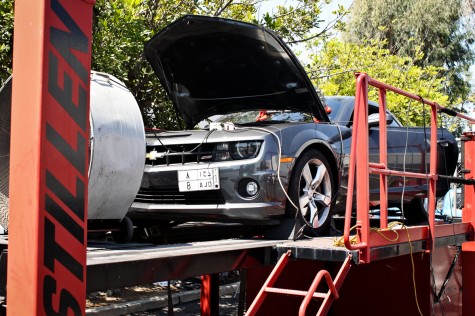 After all was said and done, the Camaro dyno tune took the L99 up to 385HP, a power increase of 40HP!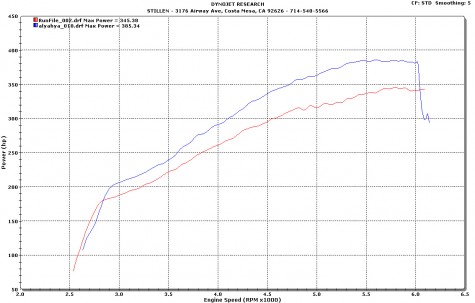 The torque topped off at roughly 493TQ, an increase of 45TQ!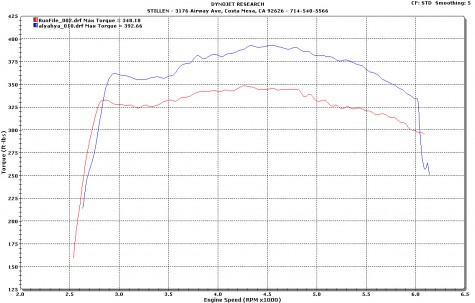 For a complete list of products and tuning that went into this Chevy Camaro or to schedule an appointment with the trained technicians in the STILLEN Performance Shop, please give us a call at (888) 366-0686. You can also visit our website for all the Camaro aftermarket parts we have available.
July 29, 2013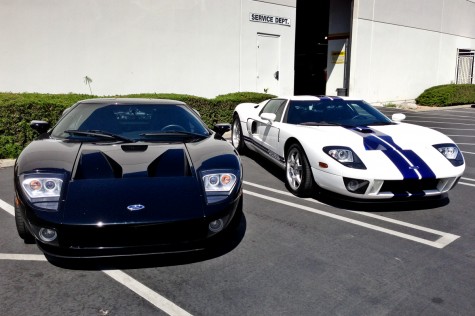 With the Ford GT Rally 8 coming up in September in Northern California, we have started to see a few of these supercars trickle into the STILLEN Performance Shop. We are equipped to do everything from routine maintenance to high performance upgrades. STILLEN also manufactures and sells numerous performance parts for the GT.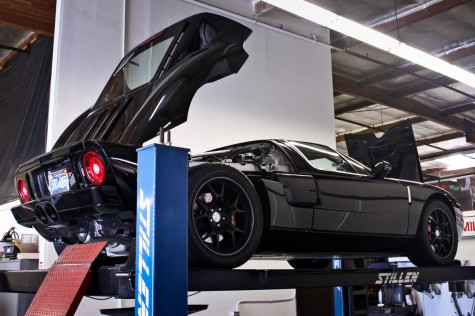 We replaced all fluids, the oil pump and belt in this black beast, along with a mount and balance of some fresh new Bridgestone tires.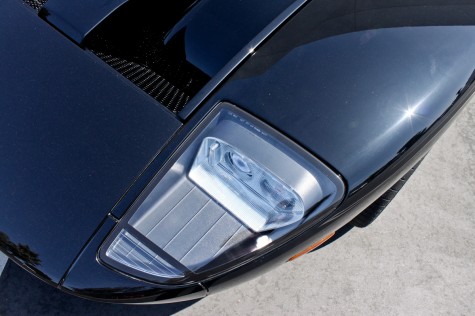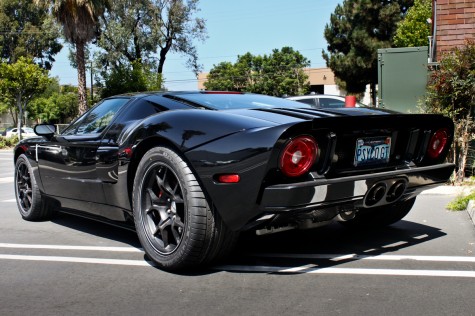 An upgraded Ford Racing supercharger pulley went into this blue striped machine. By simply installing the smaller supercharger pulley and a re-flash of the ECU, you can see power increases of up to 100HP!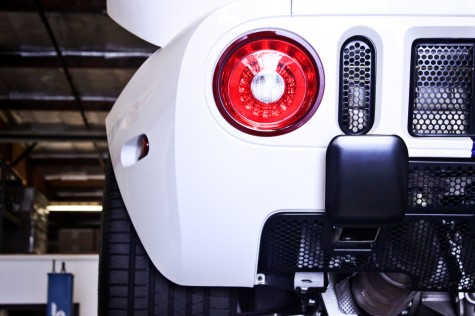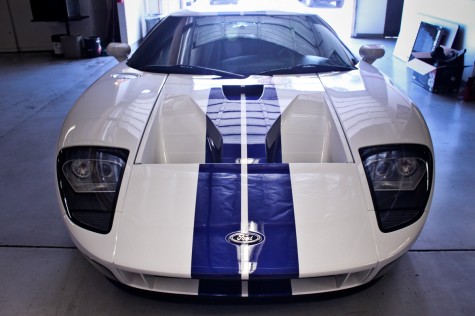 For more information on available Ford GT performance products from STILLEN, including Cat-back Exhaust Systems, Rear Diffusers, Performance Race Clutches, and more, please call (888) 366-0686 or visit http://www.stillen.com/ford-gt-aftermarket-parts-i-45.html
July 19, 2013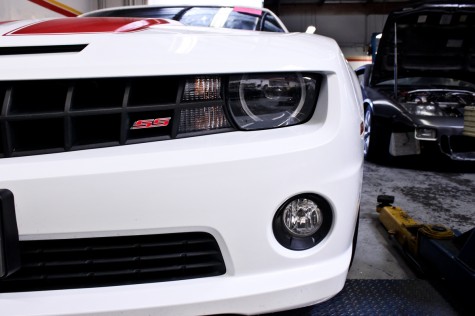 One of the first Whipple Superchargers came through the STILLEN Performance Shop recently. With our newly signed agreement, STILLEN is now the only recognized and warranty certified installer in the Southern California area for all Whipple Superchargers. We were excited to get right to it and install one of these amazing pieces of machinery on a 2011 Chevy Camaro SS Convertible.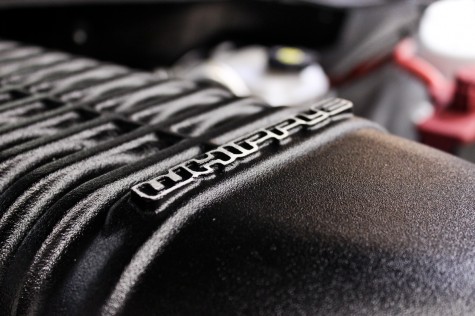 The Camaro SS has been a regular in the shop as of late, but this is one of the first convertibles. Although this was a fairly stock automatic L99 and already on a lower power range compared to it's 6-speed LS3 brother, we were still hoping to see a significant power increase once the Whipple Supercharger was bolted on.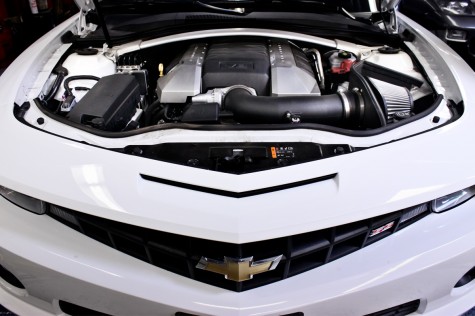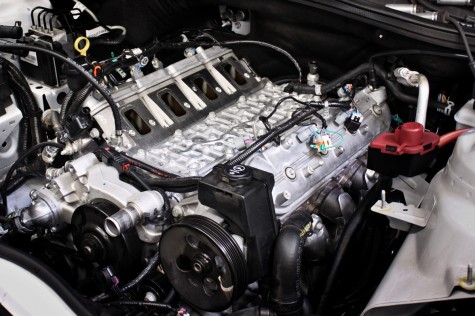 Whipple Supercharger Twin Screw Technology
Whipple Superchargers have been leading the way of GM twin-screw supercharging for over 23 years and have engineered the most powerful intercooled twin-screw supercharger system available today for the Chevrolet Camaro.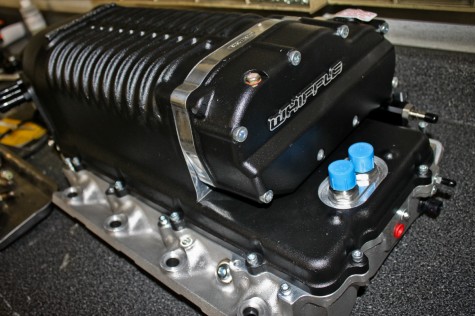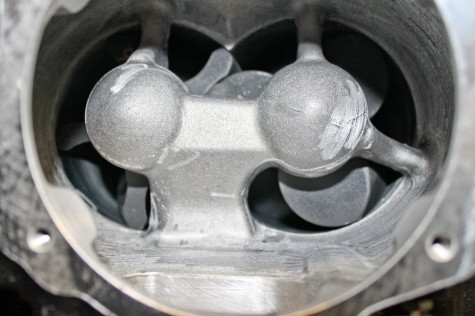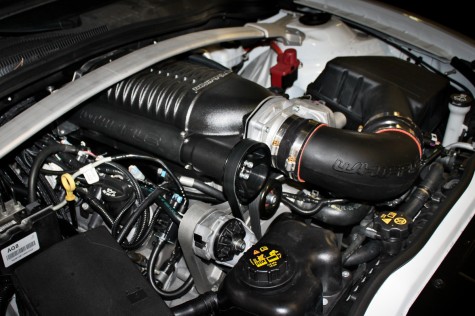 With the latest technology, the all new Whipple supercharger system creates more power than any other positive displacement forced induction system on the market and is 100% complete and designed for stock engines, but also has enough capability to work with heaviest of modified engines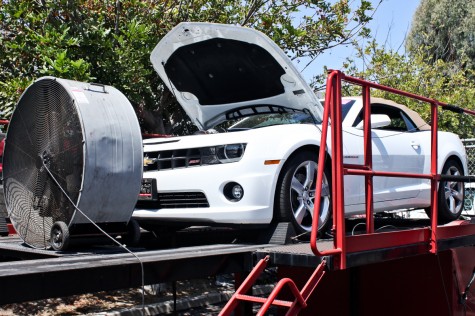 Whipple Supercharger on Dyno
Putting the newly installed Whipple Supercharger on the dyno, we had some of the highest numbers we have ever seen come out of the L99 – 483.75 HP and 448.52 TQ! That's an increase of 146 HP and 112 TQ over the stock motor.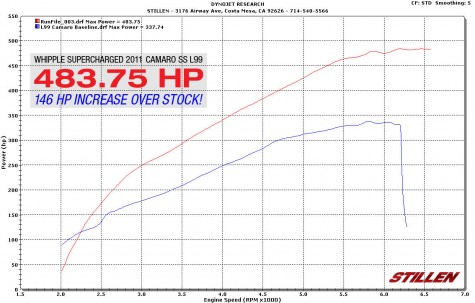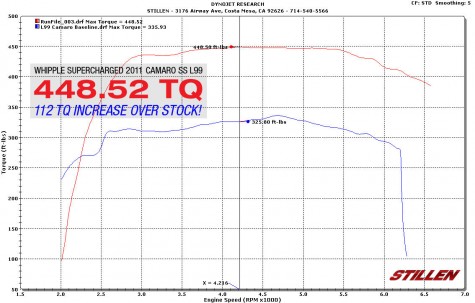 For more info on Whipple Superchargers or to schedule an appointment with the STILLEN Performance Shop for an install, give us a call at (888) 366-0686 or visit http://www.stillen.com