STILLEN is a company that is proud to be owned and operated by automotive enthusiasts. This month's employee spotlight is on another one of our veterans here.
Kenny Duong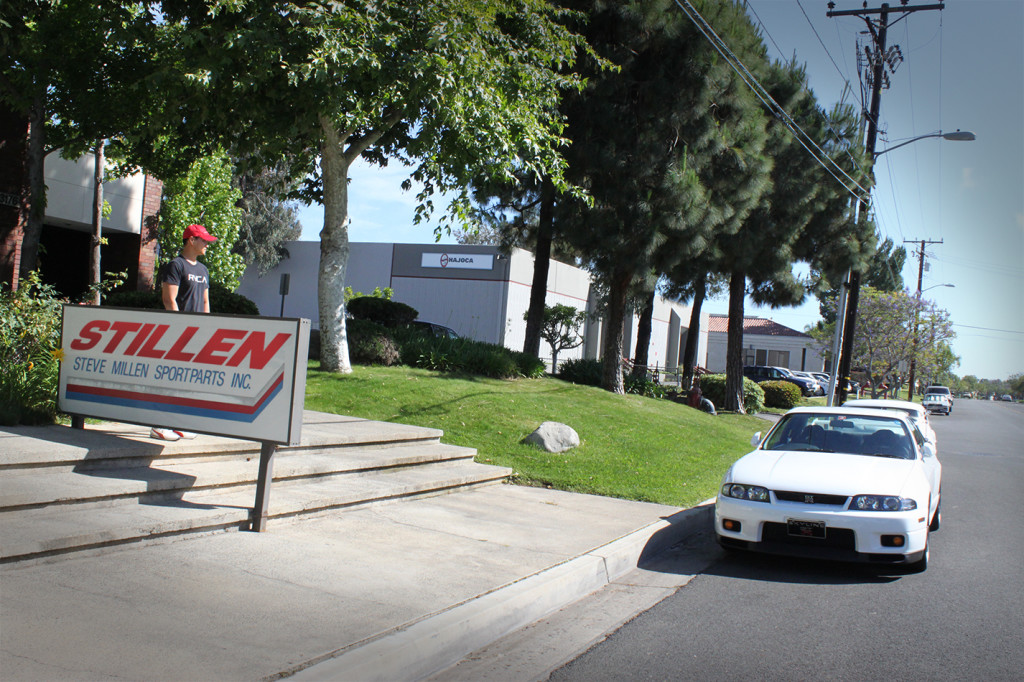 Kenny has been a performance specialist at STILLEN since 1999. Before working for STILLEN, he was already an avid car enthusiast. Kenny has owned some of the most Iconic cars from the 90's imaginable. When he started at STILLEN he drove a FD RX-7 and has had cars like the S13 240SX and MKIV TT Supra in his stable. Now as time passes our taste in cars can change. Kenny decided to switch things up around 2012 and got himself a 997 911 Turbo, "That car is amazing!". As many of have experienced, as we have matured our tastes in cars have changed a little, but there is that magical appeal of those dream cars from years past. Cars like the 300ZX, RX7, Supra, NSX, etc will always hold a special place in our hearts and always tempt us to bring one home. There is one car for most import tuning enthusiasts that some might call the "holy grail" which is the Nissan Skyline GTR. A performance car that was never legalized in the States and is more rare to see than almost any super car does not usually cross people's minds when they are considering a car to purchase. We won't go through all the details, but a handful of R32 and R33 Skylines were legalized here in the US and are very sought after.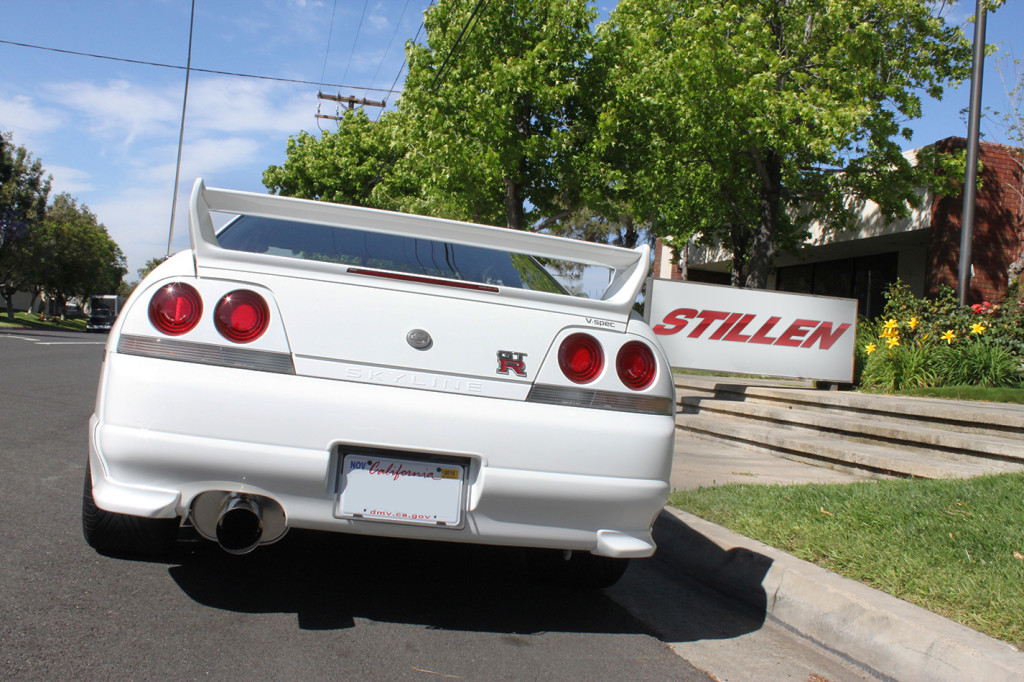 R33 Skyline GTR
Kenny felt that itch to own a piece of Tuner Car history and set out on a mission to buy a Skyline. After months of searching, Kenny finally found his Federal and California Legal R33 Skyline GTR. Many of us here at STILLEN could tell you about those months spent searching and we got to see the struggle as well as the excitement when the car was finally in his possession. Kenny loves owning such a rare car and is really a dream come true.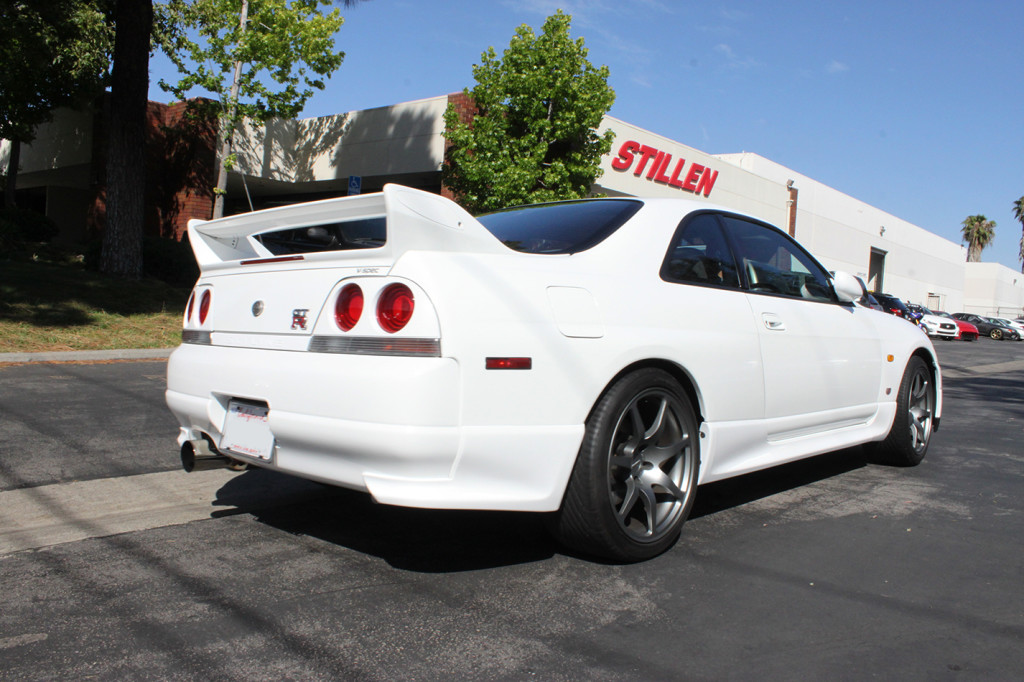 If you ever get a chance to talk to Kenny over the phone or in person, make sure to ask him about his Skyline.