November 27, 2009
November 27, 2009
After months of development, STILLEN is proud to release our new styling products for the new Kia Soul as seen at SEMA 2009.
Aero components include the Kia Soul Front Lip Spoiler made from durable Polyurethane to withstand abuse and perform just like OEM. Also new from the design studio is the Kia Soul Rear Roof Wing, constructed of urethane. Read more
November 20, 2009
November 13, 2009
The December 2009 issue of Road & Track is out on the newsstands now, and features the full Targa Newfoundland Rally article written by R&T's Feature Editor Mike Monticello, the Co-Driver on the rally in the GT-R with Steve Millen.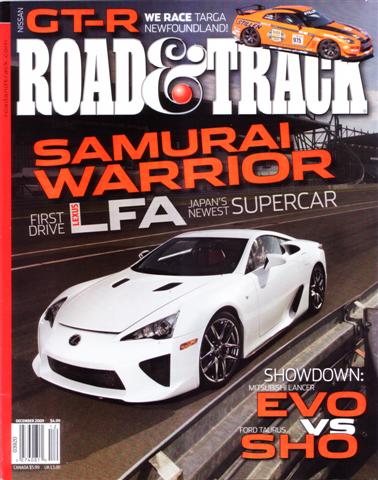 Check your favorite newsstand and see this issue, it's a neat story from Mike's perspective on taking part in this 6-day rally, and what it was like being at the mercy of Steve Millen pushing the STILLEN modified R35 GT-R to it's limits over city streets and tarmac. Read more
November 7, 2009
 Steve Millen and the marketing crew here at STILLEN took some time out and traveled to LA to spend some time with Adam Carolla, and be a part of his CarCast show.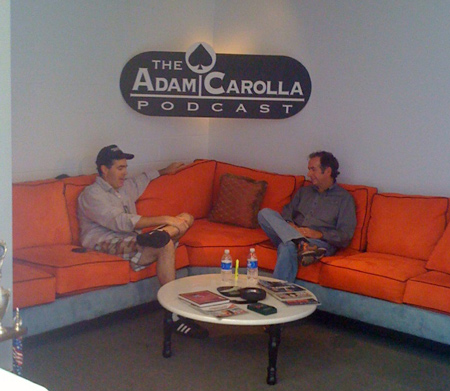 Adam's shop is very cool, with interesting things around every corner, and numerous projects in various states of completion. Read more