July 31, 2009
July 31, 2009
Steve Millen and the R&D crew here at STILLEN are at full throttle wrapping up the build of the STILLEN GT-R, and Road & Track has been continuing their great video coverage of the build and testing.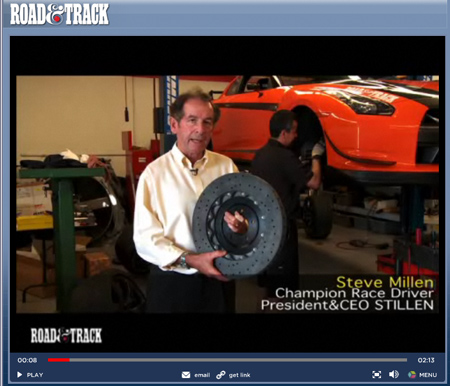 These three videos bring the total to 16 videos surrounding the STILLEN GT-R and the build for the Targa Newfoundland Rally which is in mid-September and quickly approaching. Read more
July 30, 2009
As soon as the Nissan Cube's began to hit the streets here in the US, we knew these fun little cars would spice up the Mini-MPV market, and STILLEN went to work in our R&D department to develop some bolt-on performance items for the enthusiasts looking to take their Cube to the next level.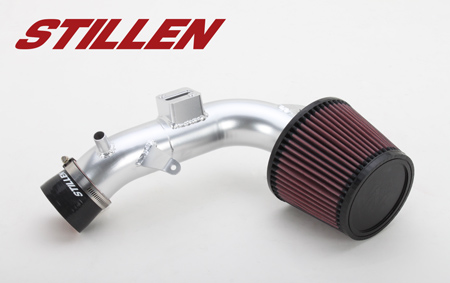 The STILLEN Hi-Flow Intake System for the Nissan Cube features bolt-on installation, removes the factory baffling and creating a direct intake air path. Read more
July 28, 2009
A few months ago STILLEN received the phone call from a Nissan GT-R owner with a simple inquiry…  "Can you turn my GT-R into a track only race-car?  Something I can drive occasionally on the street but it will be primarily a car for track days."  Well, after a two month build process, numerous track events, and many, many pleased calls from the customer, we are proud to say that we delivered!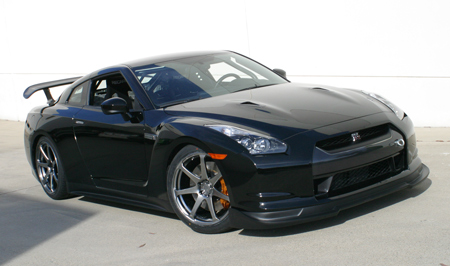 Over a two month time frame STILLEN transformed a showroom stock Nissan GT-R into an all out track god.  Yet to be beaten at any track event attended, this car has already started to rival the lap times of Read more
July 24, 2009