STILLEN is excited to announce the release of our premier Nissan GT-R Exhaust System.  After numerous systems were designed, fabricated and tested; Steve Millen selected this configuration as the one to put into production.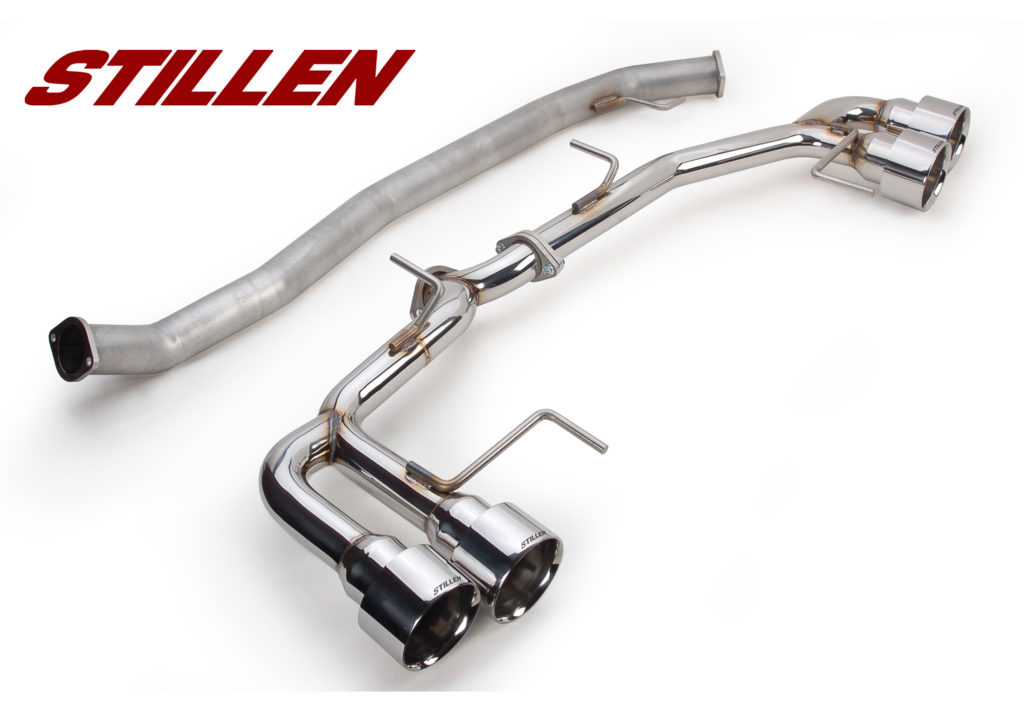 Meeting all of his criteria for power, sound and appearance this cat-back system uses 504 Stainless Steel, is TIG welded throughout, 27% lighter than stock (30 lbs versus 41 lbs for stock) and results in an aggressive (but not obtrusive) tone.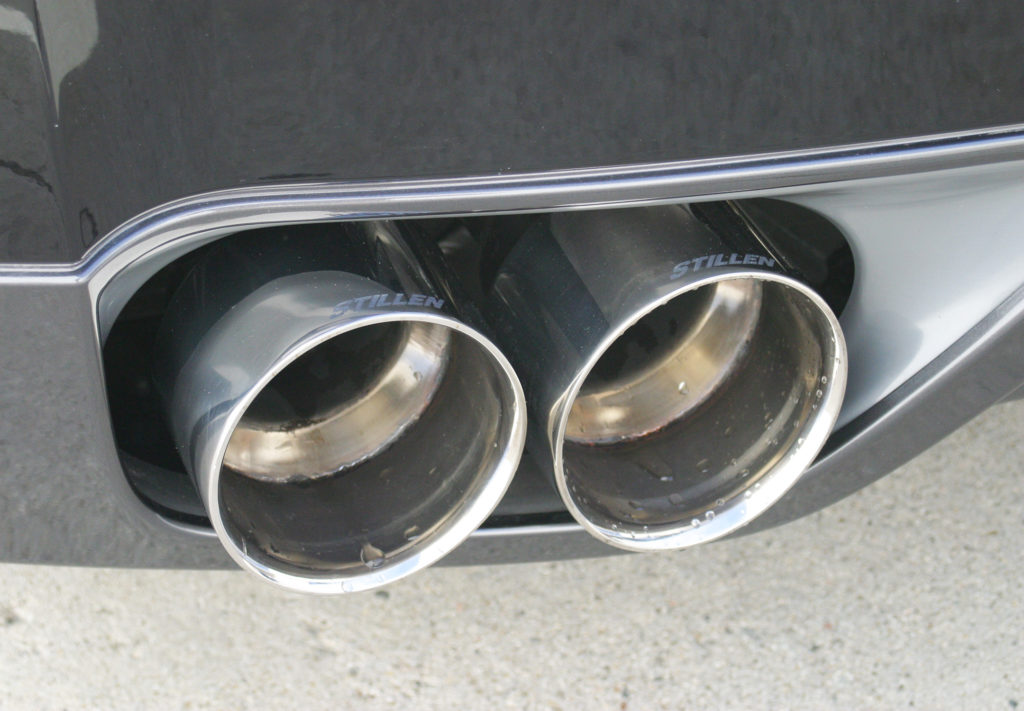 The custom fabricated quadruple 5″ tips really fill the factory exhaust cutouts in the rear fascia and the etched STILLEN logos let everyone know that your R35 is tuned by the GT-R experts.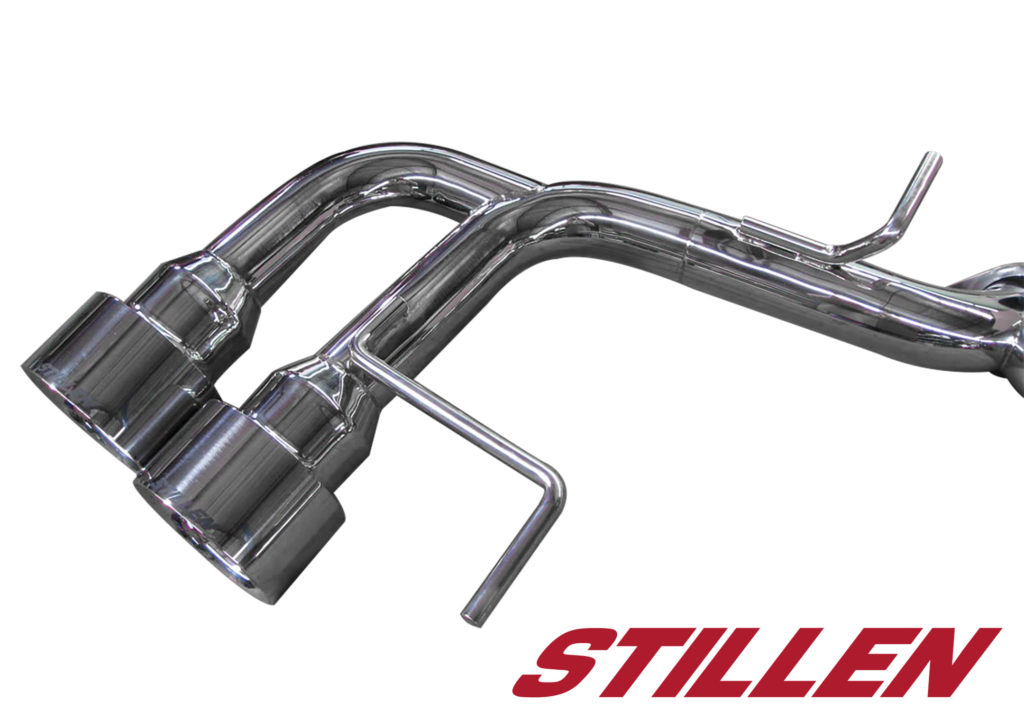 Check out the details.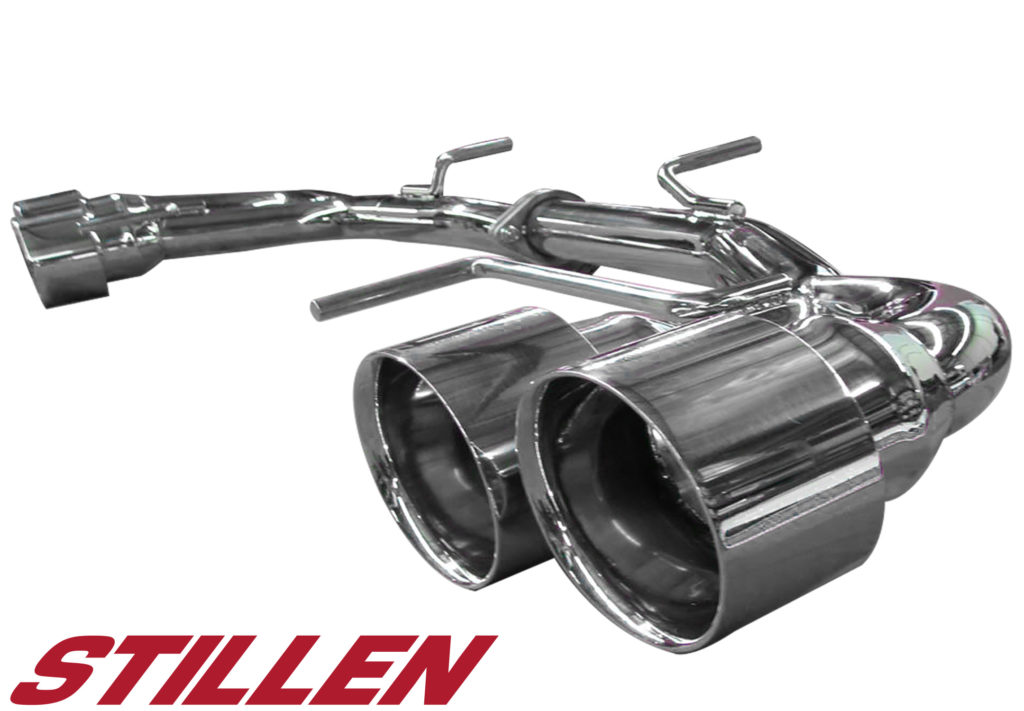 As with any GT-R performance exhaust system, the STILLEN Exhaust for the Nissan GT-R also offers more horsepower and torque as well- most GT-R's typically yielded a gain of between 15whp to 20whp, and the system sounds as good as it looks.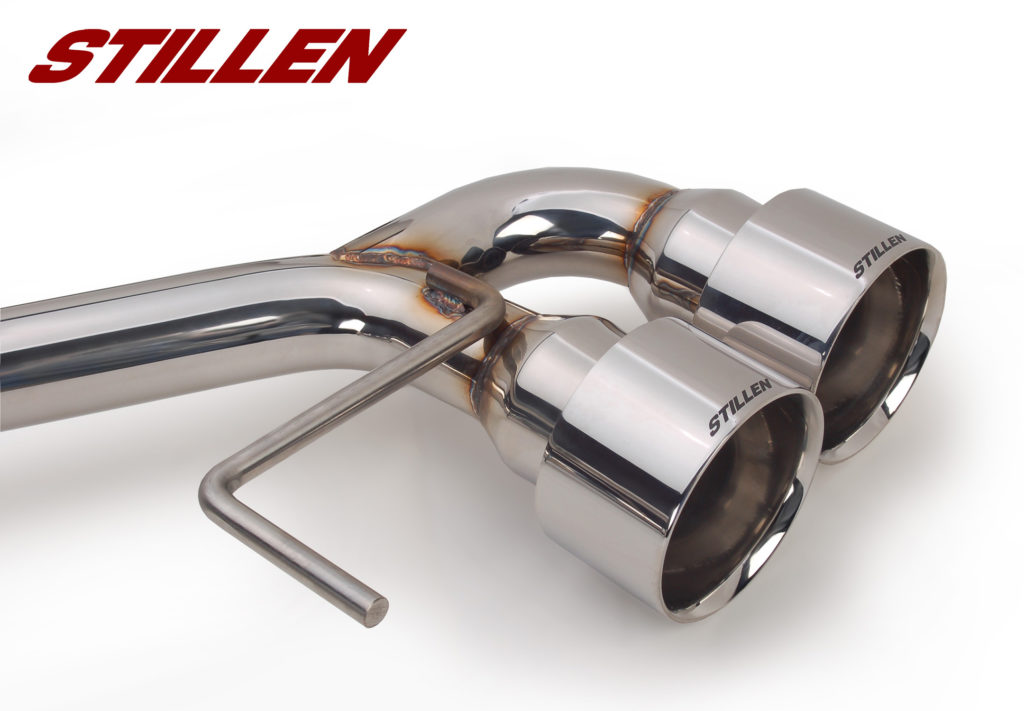 Additional info from the STILLEN Product Page:
STILLEN is proud to offer the premier exhaust system for the 2009 Nissan GT-R. After many different styles and months of development Steve Millen and the engineers at STILLEN have come up with an exhaust system that offers increased performance, race-car sounds, unmatched quality and 'work of art' appearance.


This exhaust system is constructed out of high luster polished 304 Stainless Steel. During the production process the rear exhaust components are polished five times to ensure a brilliant finish and to make sure that every part of the exhaust exudes excellence.


To ensure superior quality the exhaust is TIG welded by hand and the weld 'burns' are left to maintain the race car heritage and look of the Nissan GT-R.


The exhaust has been tested and tuned to offer superior performance and sound while offering a reasonable price. This exhaust comes with a lifetime warranty and is supported by years of racing experience from the experts at STILLEN.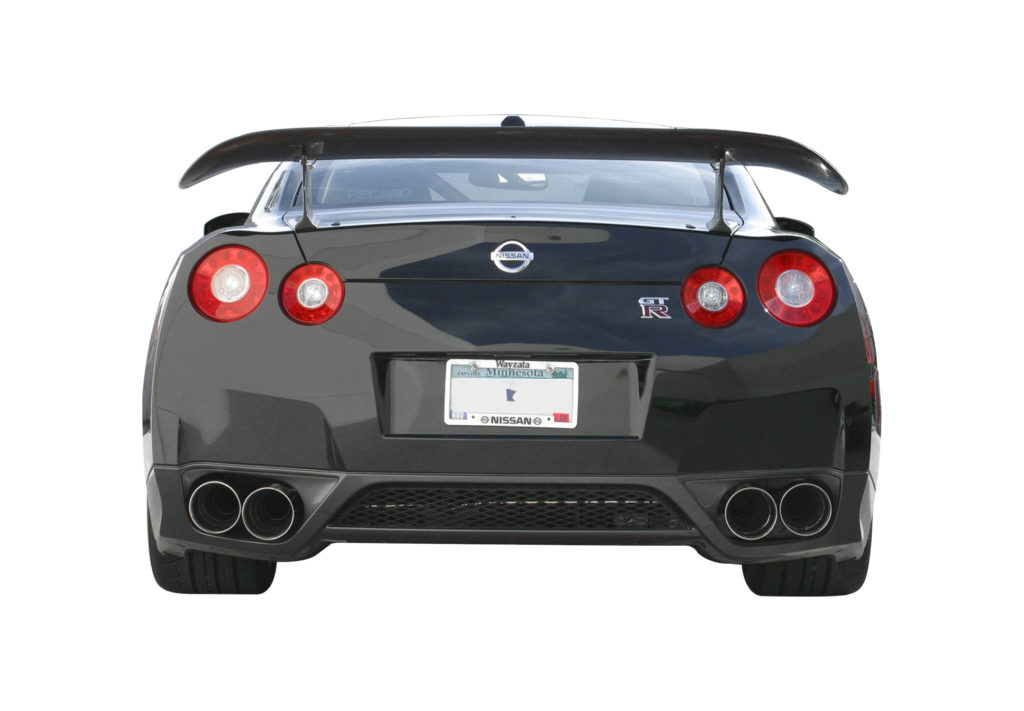 These parts are now in production, and shipping regularly. Make sure to get an order in now – don't miss out!
Have a listen to the sound in this clip:
Features:
• Lightweight Materials shaves weight off the GT-R – 27% Lighter than factory!
• Improved Power – 15-20WHP Gains Typical
• Increased Throttle Response
• Race-Car Like Sound Turns Heads without Being Obnoxious (Minimal Drone!)
• Made in Costa Mesa, CA using 304 Stainless Steel, backed by a Lifetime Warranty
• Polished Rear Section and Quadruple 5″ Tips Looks as good as it sounds