October 30, 2008
We've been working so hard on the three vehicles we have going to SEMA (2009 Nissan Maxima, 2009 Infiniti G37 Coupe and 2008 Chevy Silverado.. more info to come on the other two builds soon), we've been a little laxed in our updates, and for that I apologize..
EDIT 11/08/08:  View the STILLEN Maxima in the Nissan Booth at SEMA
So here's the final info on the 2009 Nissan Maxima build: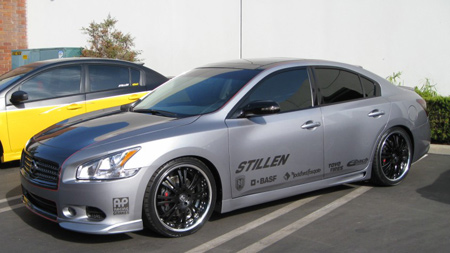 More information and tons of photos after the jump… Read more
October 30, 2008
Well, this is going to be a short one. I just got into the hotel and it's 11:00 P.M. and I am absolutely BEAT. Today was a looooong day!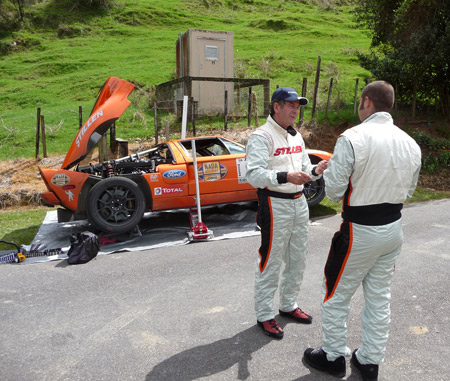 One thing I forgot to mention yesterday was the violence I experienced in the navigator seat.
Read more